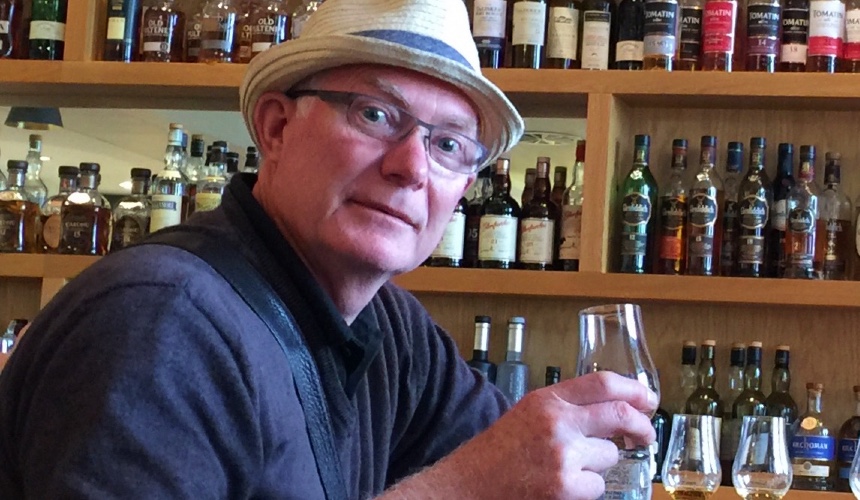 Welcome to The Wine Fence
Advisor and Consultant to the New Zealand Wine Industry
Wine consultant and director David Batten provides marketing and technical consulting and wine broking to the New Zealand wine industry.
David has the proven skills, knowledge and industry credibility to guide your business to success through development and implementation of a business plan to the specific requirements of your brand.
David can work with you to enable...
Brand Performance Assessment: You know your business better than anyone. David will guide you through a constructive analysis of your current strategies and marketing plans, resources, product presentation, sales, distribution and SWOT analysis.
Issues Identification: Issues arising from the performance assessment.
Call to Action: A concise action plan that is realistic, tailored to your strategic goals and perceived market requirements.
Implementation: David has the experience, resources and access to expertise in associated disciplines to facilitate the required solution whether it be branding, media relations, costing, distribution or inventory management, including broking.
Ongoing Evaluation: What's working and what's not; advise of next steps.
---
Get in touch...