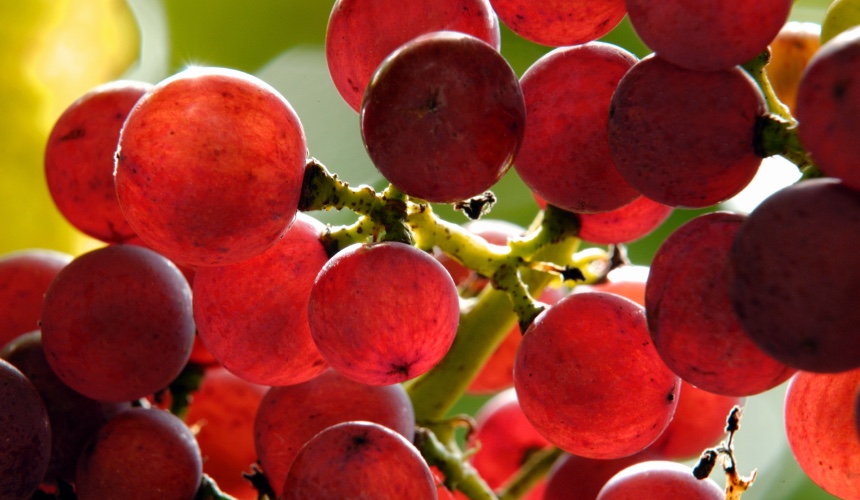 About Us
My name is David Batten. My passion for wine was ignited at university. At the ripe age of 26, I purchased a licensed restaurant which I successfully operated for 9 years.
Since that time, my skills development in hospitality, retail, trade sales, team management - including national key account and brand management for New Zealand and world-recognised brands - has paralleled the evolution of and maturity now evident in the wine industry in this country.
Since 2010 I have advised and helped develop new wine ventures, product development and launches, broking of wine to retail order, placement of excess stock, brand development including creative writing, design, printer, web and social media liaison.
Read my article:
So, if you want to increase your wine sales and recognise the need for external assistance to achieve your goals, are comfortable with being challenged on beliefs and practices as we embark on this journey together, and welcome having the engagement of another pair of eyes, unbiased advice and prompt action to achieve positive things for your wine brand, you know what to do...
---
Get in touch...